Online training
ANIMALIC AREA I (US/EUROPE)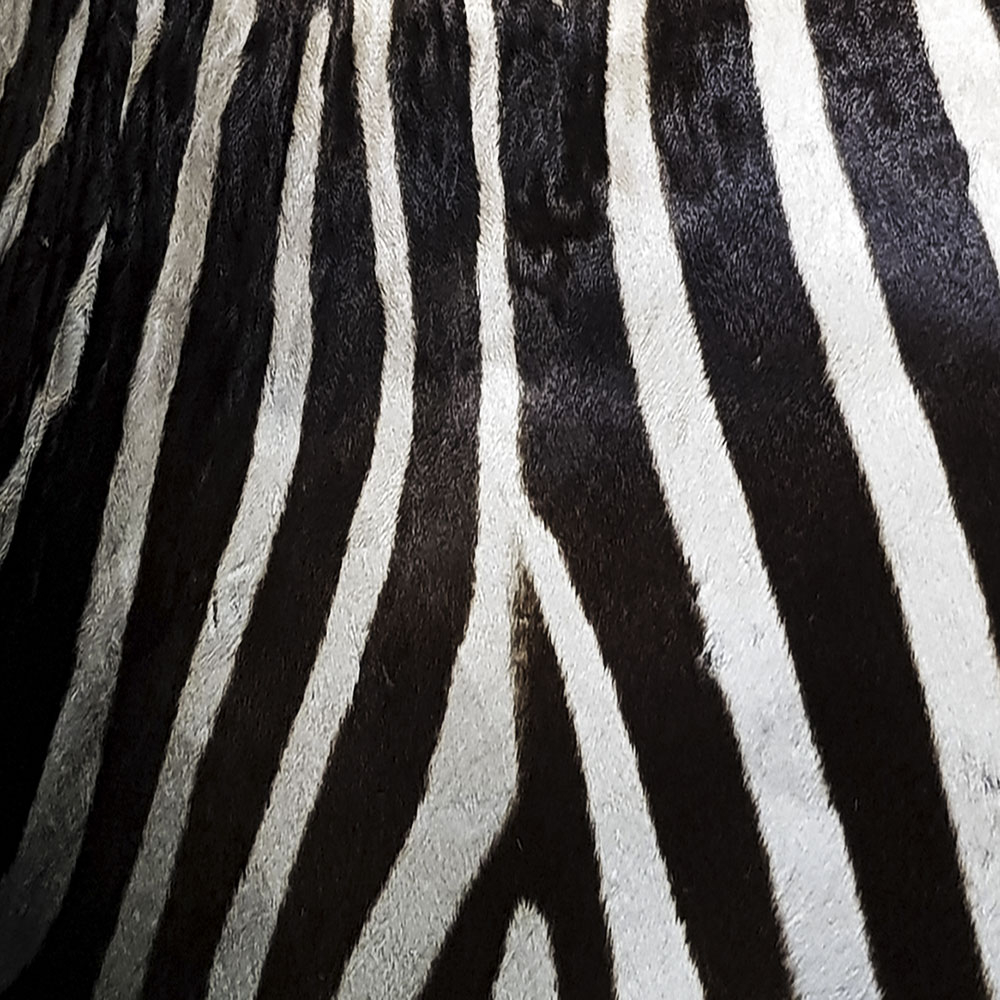 Saturday, September 23 2023, 13:00 - 15:00
& Sunday, September 24 2023, 11:00-13:00
ANIMALIC AREA & LEATHER ACCORDS & FRAGRANCES

The cycle is restarting! this session called VII (ANIMALIC AREA) is based on our "systematic of scent" by an intrinsic organization of spicy olfactory notes classified in two primordial subclasses:
scatological
amber
musk
leathers
This training will allow the learner:
to enrich its olfactory and perfume culture,
acquire skills in olfactory creation,
carry out chord creation exercises,
to benefit from specific monitoring.
French timetables:
4 hours spread over the weekend
Language: English .
Platform: online training is carried out live on zoom.
An email will be sent to you with the connection details.
We thank you for confirming your registration by email: osmoart@gmail.com
Price: 175 euros (Paypal link)
We thank you for contacting us by email to confirm your delivery details: osmoart@gmail.com
---
BLACK MAGIC BOX (32): create your olfactory library.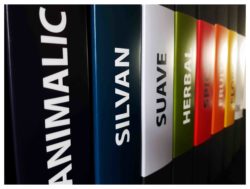 This session is accompanied by a Black Magic Box of 32 raw materials, natural and synthetic.
Under different extracts (essential oils, CO2, molecules, etc …), this set allows you to follow the online training while inhaling spicy notes.
There are 7 classes, or 7 Black Magic Boxes allowing to constitute a real library of raw materials.
This box allows you to access the Osmoart network and to be able to consult the material sheets with other documents … (limitation of printing by a minimalist and environmental aspect).
The order for the 32 raw materials box must be made one month before the date of the event as a registration for the training.
---
SYSTEMATICS OF SCENTS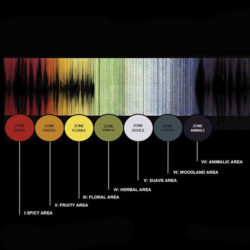 On the basis of our own methodology and classification, "systematic scent", participants will be exempted from intense courses lasting 4 hours per class.
The sessions take place all year round on weekends, Saturdays and Sundays from 4 p.m. to 6 p.m.
in France (2h / day), in Europe and the United States online.
This training uses different disciplines such as the botany of aromatic and perfume plants, the chemistry of odors, the physiology of olfaction, the production of raw materials and fragrances, the impact of synthetic molecules and natural raw materials in the formulas. .
You can follow the "nosedive into raw" meetings and other events by clicking here towards the agenda.