Olfactory training
DANS LE SILLAGE DE SHALIMAR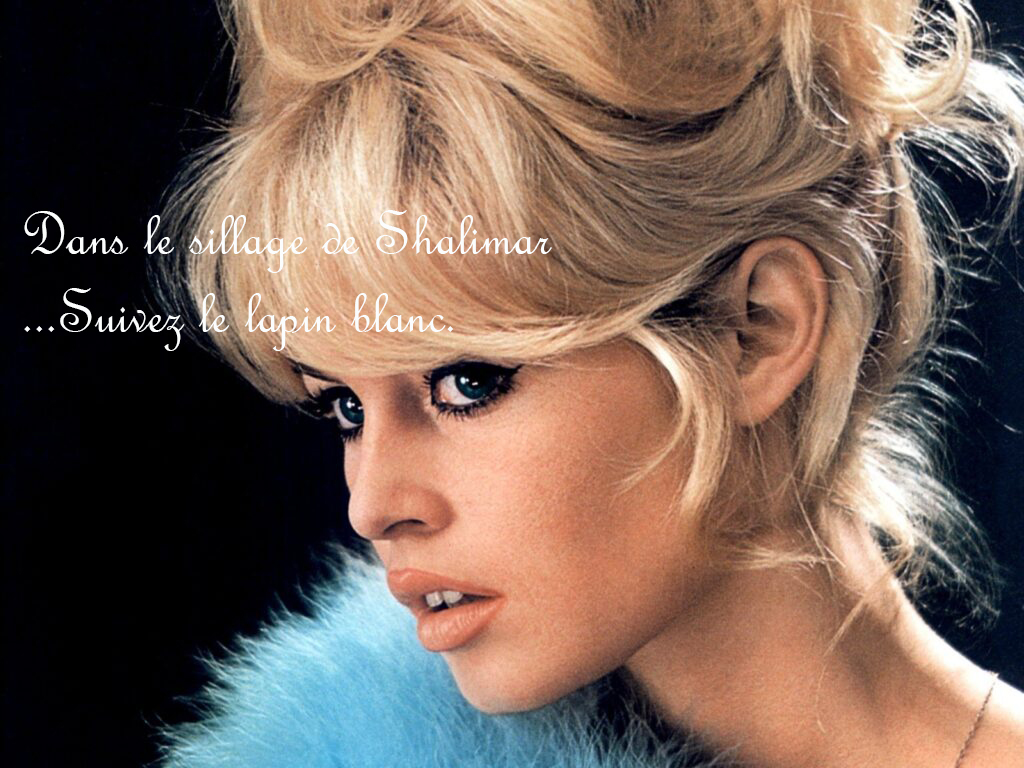 Tuesday, April 18 2023, 18:00 - 20:00
Following the review of brand fragrances "UN PEU D'ESSENCE DE GUERLAIN", we continue to learn the formula of SHALIMAR, eau de parfum, latest generation.
This with the study of 4 Bases-Cores
1) JASMINE
2) SANDALWOOD
3) ORRIS
4) PETITGRAIN

These 2 sessions of 2 hours will be 110 euros each and will allow you to understand how to create a jasmine, a sandalwood, an iris, a small grain continues in the perfume.
Dates:
– THURSDAY MARCH 16, 2023 from 6 p.m. to 8 p.m.
– TUESDAY 18 APRIL 2023 from 6 p.m. to 8 p.m.
French hours:
2 hours and more if affinities:
Tuesday, April 18, 2023 from 6:00 p.m. to 8:00 p.m. (time zone converter).
English language.
Platform: the online review is carried out live on zoom.
An email will be sent to you with login details.
Thank you for confirming your registration by email: osmoart@gmail.com
Review price: 110 euros (Paypal link)