Fragrance evaluation and reconstitution
MUGLER : EXTRA-TERRESTRIAL FRAGRANCES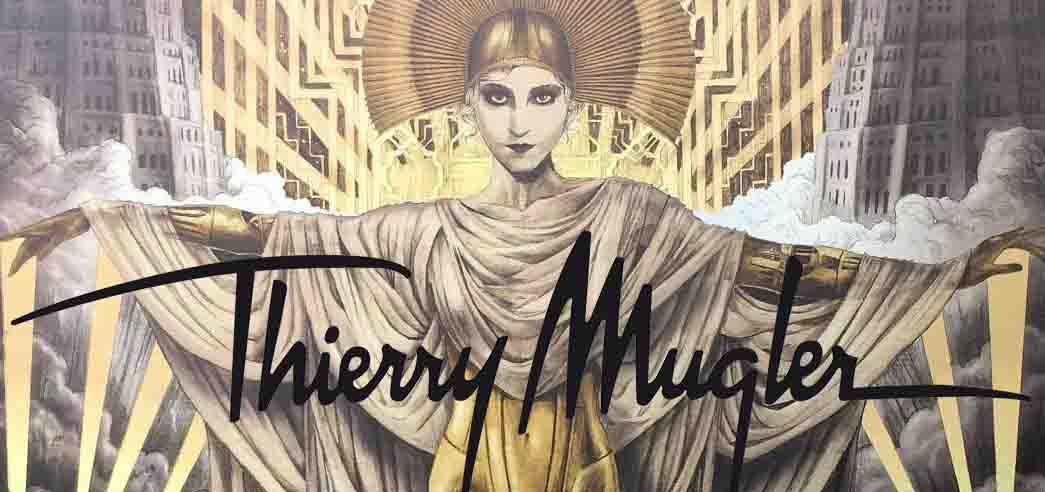 Tuesday, June 06 2023, 18:00 - 20:00
MUGLER: EXTRA-TERRESTRIAL FRAGRANCES
Following our meeting with Clément from EFAP who followed our "Olfaction & Perfumery Industry" courses, we decided, thanks to him, to carry out a review on Thiery Mugler's olfactory universe by presenting through his achievements fashion its fragrances.
An online olfactory review of a brand whose olfactory identity is innovative and creative.
The opportunity to dissect not the famous reference of perfumery "ANGEL" which created a particular class of perfumes called "GOURMAND" but its revolutionary "COLOGNE".
This review is accompanied by the BLACK MAGIC BOX
French timetables:
2 hours and more if affinities:
English language.
Platform: the online review is carried out live on zoom.
An email will be sent to you with the connection details.
We thank you for confirming your registration by email: osmoart@gmail.com
Price review : 85 euros (Paypal link)