Nosedive into the accord
NOSEDIVE INTO A SANDALWOOD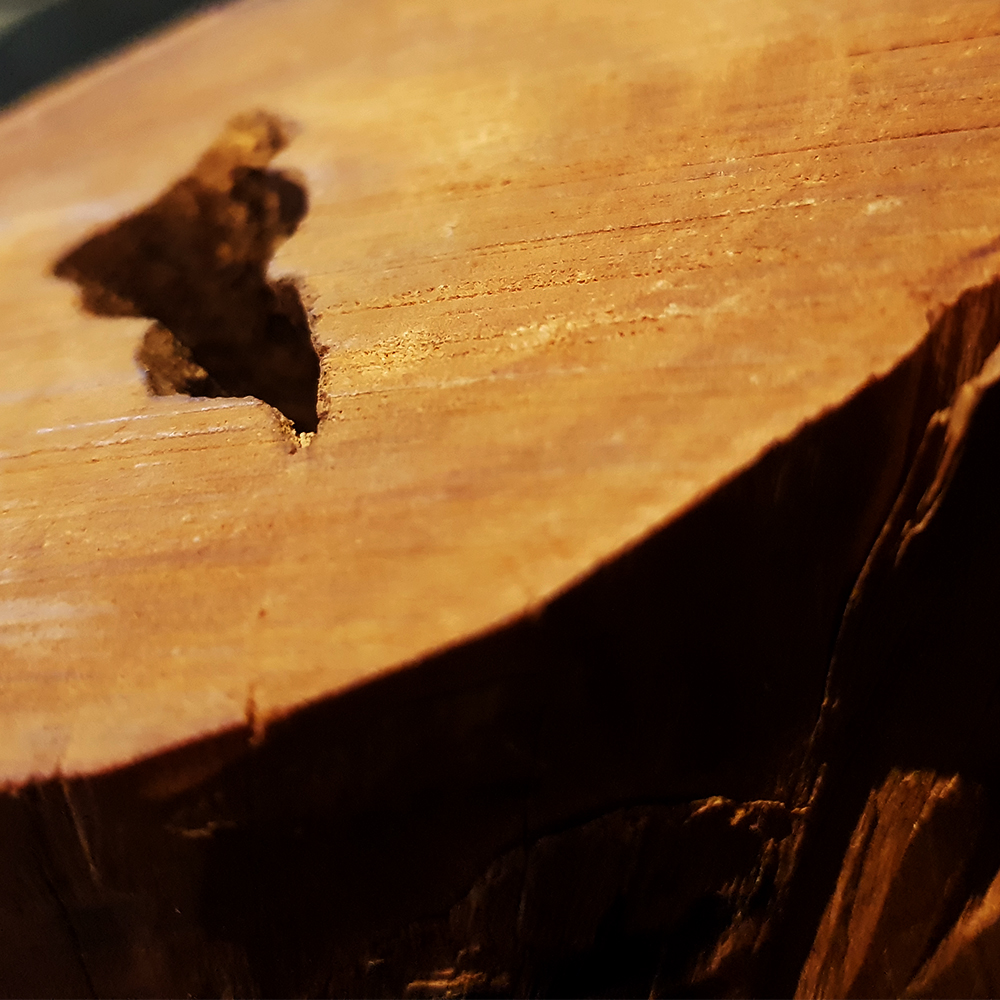 Monday, August 14 2023, 18:00 - 20:00
WOODY ACCORD: SANDALWOOD
New accords on the woody theme are coming in 2023, we are initiating this series of dives into woody accords with the learning of the accord around sandalwood.
This module will deal with the sandalwood in the various perfumeries, fine and ambient.
An invitation to immerse your nose in a simple perfume accord and create a woody accord inspired by the sandalwood.
This module will allow the learner:
to enrich its olfactory culture and its perfume organ around the theme,
to immerse yourself in the heart of the material in order to soak up it,
to understand the olfactory connections,
to create a basic agreement around the subject being dealt with.
French timetables:
2 hours and more if affinities.
English language.
Platform: the online workshop is carried out live on zoom.
An email will be sent to you with the connection details.
We thank you for confirming your registration by email: osmoart@gmail.com
Price: 85 euros (Paypal link)
---
BLACK MAGIC BOX (8): an accord with 8 materials
This online workshop is accompanied by the black magic box (8 raw materials) which will allow you to make an "ROSE" accord online.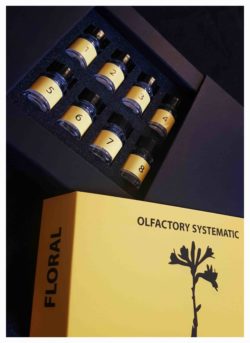 Equipment such as washers, pipettes, … will be provided with the shipment.
The order of the 8 raw materials box must be made one month before the date of the event in order to be able to make the shipments and to ensure good reception before the day of the workshop.
Price: 105 euros (paypal link)
By purchasing this box, you also access the Osmoart network in order to consult the material sheets and other documents … (we are keen to limit impressions, a minimalist and environmental aspect).
---
"NOSEDIVE INTO THE ACCORD"
These are a series of online creation workshops on simple perfumery accords.
During 2 hours and more if affinities, the participants will be led to discover an olfactory note in all its seams and to achieve a thematic accord.
A precise approach to the note to master the chord.
You can follow the "nosedive into raw" meetings and other events, by clicking here to the agenda.