Shape odorant molecules.
extract
Olfactory design & art of perfume.
Custom perfumes & olfactory identities.
Original fragrances from design to production.
Fine perfumes for the skin.
Setting refined atmospheres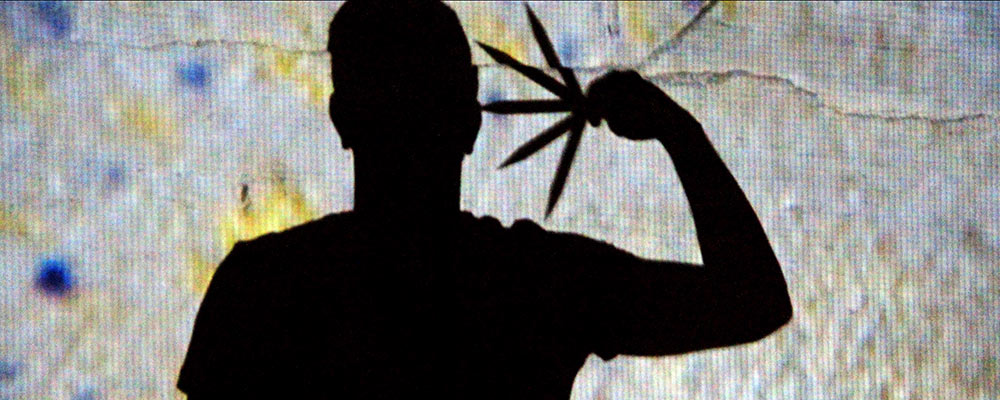 "Whereas, as the melody is reborn from the partition, the perfume is reborn thanks to its formula which is its scenario of reconstruction"
Edmond Roudnitska
Thanks to concrete materials, natural or synthetic molecules, the perfumer-creator will shape a concept.
The perfume is a shape, it fits into a volume.
A formula is a formatting, a scenario.
The perfumer will have the art of imagining, designing and managing its implementation.
In a rigorous framework of stability, linearity, substantivity, this author-composer will seek a balance to this mental image, a harmony.
Considering the aesthetic aspect, drawn from the vast array of scents, this inventor will also aim to meet needs, solve problems, propose new solutions and explore possibilities to improve the quality of life of people. human beings in industrial or developing societies.
This olfactory designer must by his expertise take into consideration the functional and technical aspects.
He will use the richness of his olfactory culture.
We develop original fragrances to perfume the skin and the air.
Our expertise in raw materials naturally leads us to the use of noble products.
A symbol of luxury, these selected and faceted materials radiate to illuminate our compositions, your olfactory identity.
We accompany you in the development of fragrances from the design phase to the production stage.
We make formulations adapted to your request for your pleasure and that of your audience.