Perfume the invisible.
extract
Olfactory design of space & volume, odorization.
Perfume diffusion system.
Olfactory management & perfume manager.
Olfactory communication & olfactory media.
Olfactory signature.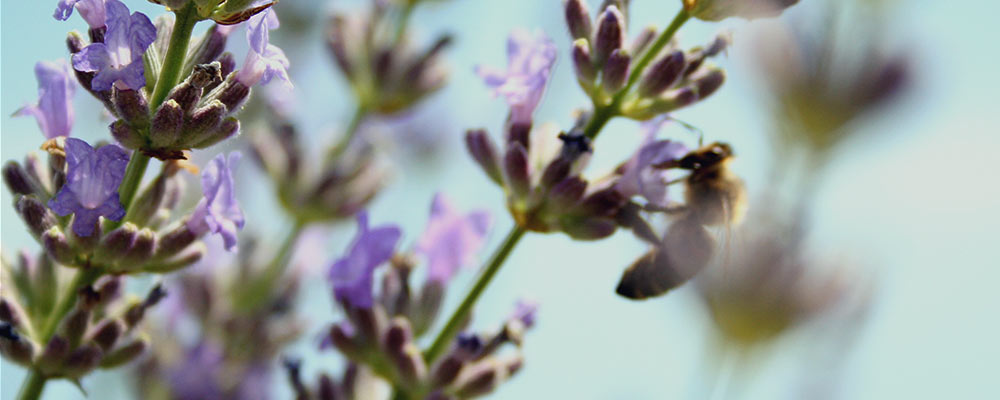 Our interest in fluid mechanics allows us to imagine, design and implement odor diffusion systems to perfume places and events.
Based on a principle of nebulization, the perfume is micronized in a cloud of extremely fine particles, not wetting, and this cold.
Our system allows the complete restitution of the scent without modification or adulteration of the fragrant product.
Through olfactory scenographies, we take the function of olfactory manager for the preparation, coordination and execution of odorization, indoors or outdoors, for different volumes.
These stagings are adapted to cultural projects or sensory marketing actions for your ephemeral or lasting events with consumption studies.
They reinforce the communication of a show or the signing of a sign.
We bring this olfactory dimension to art galleries or museums, cultural centers and artists residencies, concert and dance halls, operas, cinemas and theaters, places of life, shops, fashion shows, night spots, discotheques, hotels, secret places or in the open air …
We carry out specific training in odorization and olfactory mediatization in order to allow different artists, show professionals, space designers, perfumers or event designers, to design olfactory projects.
The olfactory scenographer is a new profession that we are creating.
He will put in space scents and perfumes in a defined volume of air.
He will appeal to the founding skills of methodological, plastic, technical, cultural and semantic necessary for the insertion in a moving
We stage your dreams of perfume.