Dive in the matter.
extract
Natural expertise, Research & development.
Analysis and sensory evaluation.
Traditional and innovative raw materials.
Environment, biology & ecology.
Olfactory trips, nomadic perfumers, ethno-botany.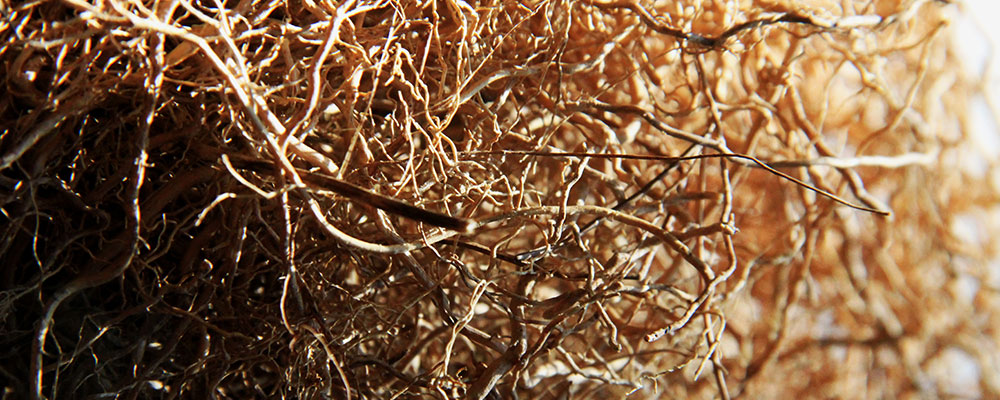 Rich of an expertise in the heart of the natural, we advise you on projects of research and development of traditional or innovative natural raw materials for perfumery.
In partnership, we write the study of your material from its native form to the full characterization of the constituents of its essence.
Depending on your needs, we can produce scientific and technical results from various extractions up to complete physico-chemical and chromatographic analysis as well as sensory evaluation of the quality and purity of your product.
Constantly in search of this beauty of the natural, our vision of the material brings you marketing advices in order to highlight and promote your product, your essence.
We transmit this passion and our knowledge of raw materials to our students but also by offering complete and immersive training dedicated to your sales, marketing and creative teams.
We have created a "genealogy of natural raw materials ©" for perfumery, adaptable to other disciplines of taste and smell.
Our olfactory study trips are directed in situ to support responsible and respectful actions of sourcing projects.
Nomad perfumers, ethno-botanists, our travel books are ethereal.
We cross fragrant lands from which we collect beautiful images and memories to create 100% natural, organic and ecological fragrances.
Fragrances "from the material to spirit©", which according to the demand, will contain natural chemistry products from :
Distillation and fractionation of essential oils,
Volatile solvent extractions, such as absolutes and resinoids,
Green chemistry, thanks to critical carbon dioxide or by microwaves,
The enzymatic pathway with natural isolates.