Perfume as connection
For more than 20 years, we have focused on designing and carrying out various olfactory projects in different sectors.
Realizations with international companies of the industry of the manufacturers of ingredients and compositions intended for the perfumery such as Payan Bertrand, Robertet, Capua 1880, Givaudan, IFF, Technicoflor,…
With famous brands in the perfume and cosmetics industry such as Guerlain, Dior, Hermès, Davidoff, Lancaster, … or even the dermo-cosmetic industry Pierre Fabre, Furtherer, Galenic, …
But also with automotive manufacturers such as Mercedes, Toyota, Honda, … and other brands such as Orange, Accor, E. Leclerc, Botanic,…
Actions with local, national and international institutions; with foundations for the environment, nature, Human, culture; at museums with olfactory exhibitions, with olfactory staging, olfactory management; with artists, sculptors, architects, painters, photographers, filmmakers, writers, painters, dancers with the Compagnie DCA by Philippe Decouflé, or the choreographer Jean-Marc Matos (dance intimately linked to the movements of odorous molecules); musicians like this indelible memory of songs odorization on"Madame Rêve" and the "Cantique des Cantiques" (with his wife) during Alain Bashung's concert at Bataclan; with places of culture; at theaters, indoor or open spaces; at festivals, during street shows by Plasticiens Volants, de la Machine, etc…
Educational actions from early childhood to training for future professionals.
Emit, transmit, interact, exchange, converse, diffuse, communicate… for an olfactory communication, for an olfactory mediatization, perfume as a medium, perfume as a connection.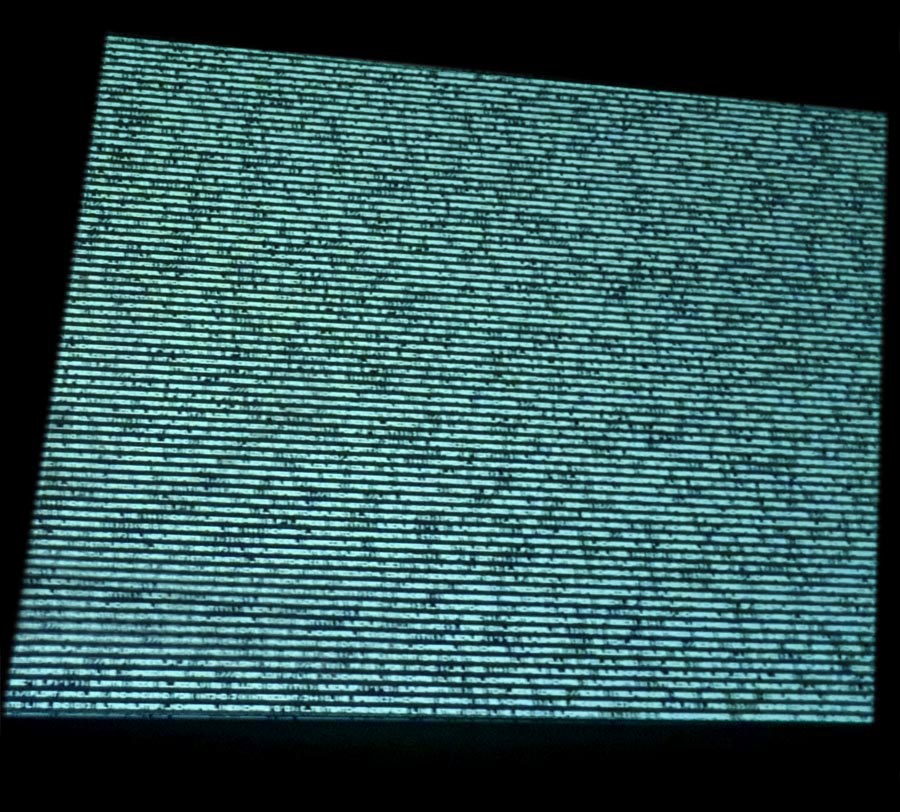 COMPANIES & BUSINESS FOUNDATIONS
Companies of raw materials for perfumery and compositions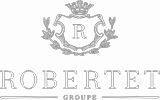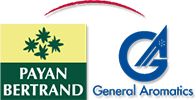 Multinationals of the aromatic industry


Fragrance and cosmetic companies



Companies in the dermo-cosmetic industry


Automotive companies



Other businesses






INSTITUTIONS
Municipalities and regions



public establishments


foundations


ENVIRONMENT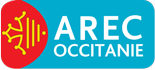 CULTURAL
Cultural places and centers



Artistic companies



Cultural associations and festivals



Museums & exhibitions



EDUCATION
Schools of the profession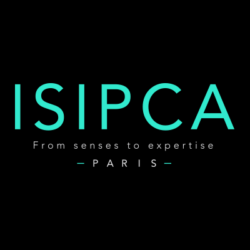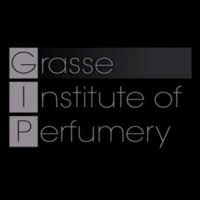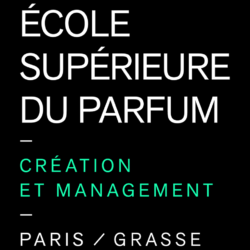 Universities and academies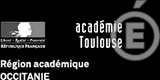 Business and communication schools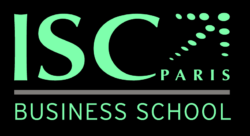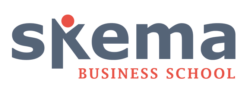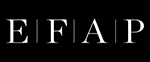 Engineering schools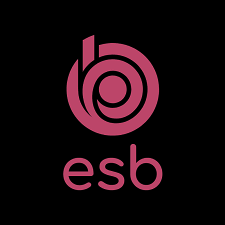 art & design schools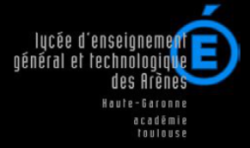 fashion schools Training centers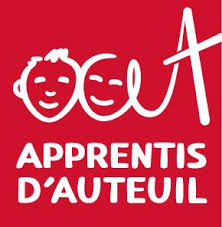 School federations