Contact
"A perfume is a writing, a message. The smells that compose it create a sensation, like sounds are to music, light to colors and, whose vector is air "
---
osmoart@gmail.com
+0033 (0) 622 251 316
---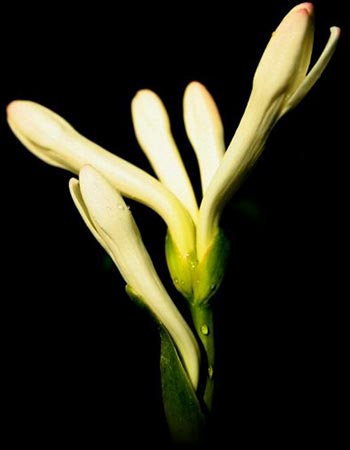 Legal Notice
Publication manager
Pierre Bénard
The website is hosted by the company OVH.
OVH SAS
2 rue Kellermann – 59100 Roubaix – France
RCS Lille Métropole 424 761 419 00045
---
Credits
Graphics, design & production of the site
Fabrice Ferriès / www.ecotone-graphic.com
Photographs
Pierre Bénard
Copyright 2020 © Osmoart– All rights reserved.
---
Protection of personal data
In accordance with the law relating to data processing and freedoms of January 6, 1978, information of a nominal nature relating to users may be subject to automated processing. Likewise, users have the right to access and correct data concerning them.
At the first request, Osmoart undertakes to delete all the contact details and information of any person wishing to be deleted from its database.
The data that is collected may not be used for other commercial purposes than that which is referred to on the site and which may be further developed by Osmoart.
The user has the right to access, modify or delete data. To exercise this right, the user can send an email to osmoart@gmail.com. In addition, Osmoart reserves the right to send each user who has communicated their e-mail address, newsletters and any information concerning Osmoart products and services. If you no longer wish to receive such messages, you can unsubscribe at any time by clicking on the link provided for this purpose on each newsletter.
Osmoart automatically collects, via the operation of the site, non-nominative information concerning the frequentation of each page in order to establish analyzes and statistics in order to better understand the needs and desires of the users.
---
Copyright
All the texts, videos, animations and photographs published on this site are the property of Osmoart or third parties from which it has obtained the exploitation rights, and cannot be used without their authorization.
Any representation or reproduction in whole or in part without the consent of the author or his successors in title is illegal.