Olfactory conference
ÉCOUTER LES PARFUMS #1 : Parfums d'arbres & essences de bois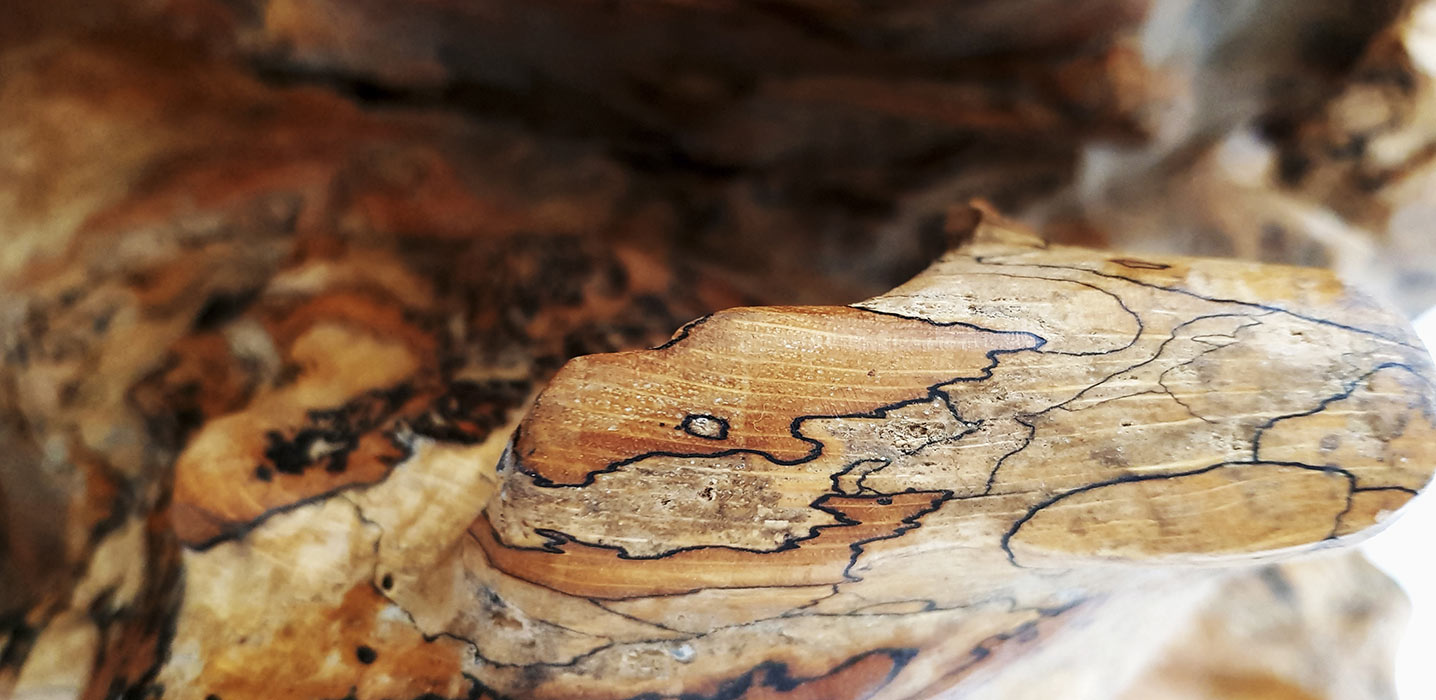 Saturday, February 25 2023, 14:00 - 16:00
& Sunday, February 26 2023,
PERFUMES OF TREES AND ESSENCES OF WOOD
"Forests, the green lungs of our planet, perfume the air we breathe. Trees, from their roots to their tops, contain their essential oils, their essences, their perfumes. They are sources of inspiration for perfumers. "
This olfactory conference will be narrated by Pierre Bénard, perfumer-creator.
Through their scents, he will take you through the woods to discover the scents of the trees.
This walk will continue in the gardens of the Toulouse Museum in Borderouge.