Olfactory lecture
PARFUMS EN SCÈNE : régisseur olfactif, un nouveau métier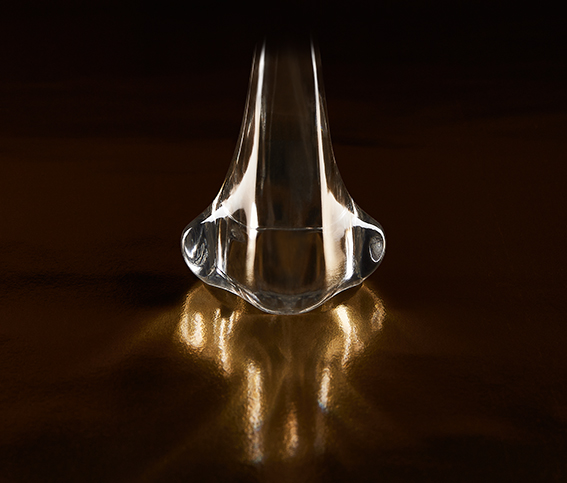 Friday, October 07 2022, 14:00 - 14:30
On the occasion of the "Creation-research in olfaction" conference, we are holding a retrospective conference with a view to a new profession, that of olfactory manager.
Through olfactory scenographies, we support the concept and develop a controllable and adjustable odor diffusion system in order to create scented atmospheres adapted to cultural projects of different kinds: theater, dances, or other indoor show or outdoors is a new challenge and a new perspective for the cultural world and the performing arts.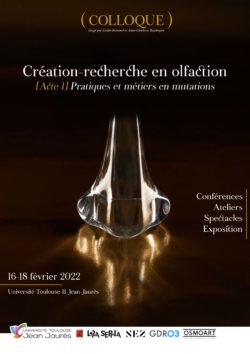 Crédit photo : Mathieu Maldes.