Fragrance evaluation and reconstitution
UN PEU D'ESSENCE DE GUERLAIN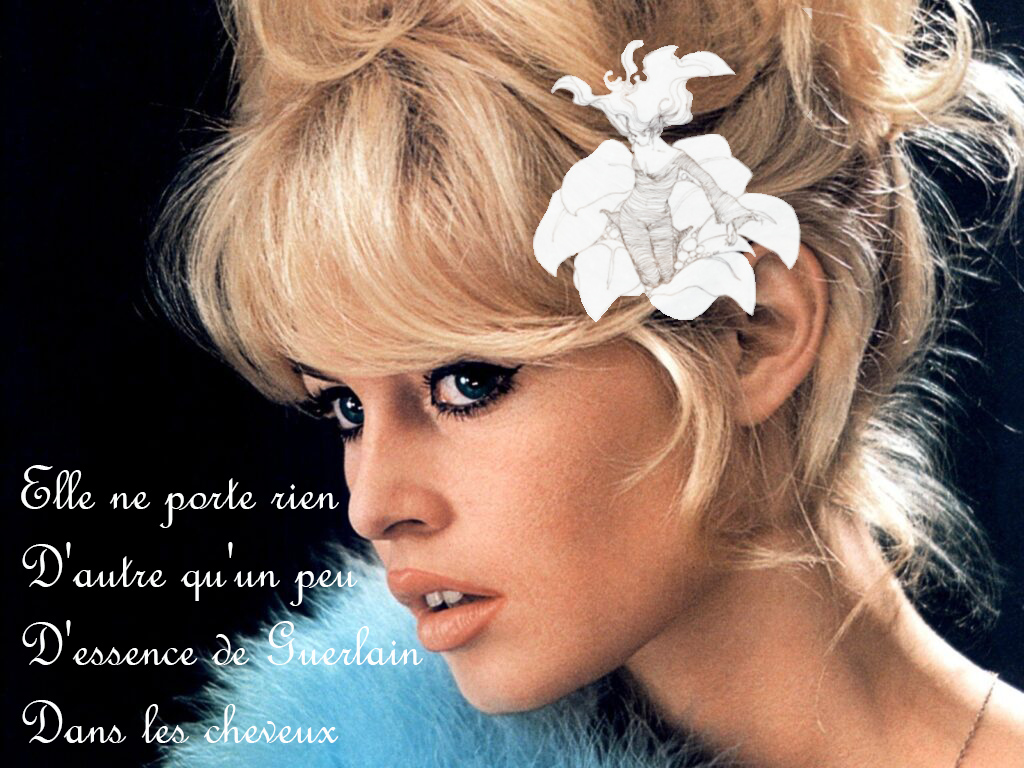 Friday, January 20 2023, 16:00 - 18:00
A LITTLE ESSENCE OF GUERLAIN
We continue the reviews on the brands and the study of their perfumes, to finally deconstruct one of them.
We initiated these reviews with the MUGLER universe, that of YSL, then that of DIOR, CHANEL, here is that of GUERLAIN.
We had olfactorily dissected Mugler's "Cologne", my mother's YSL perfume "OPIUM", Dior's warm "Farhenheit", we passed behind Coco's "Coromandel".
Friday, December 20! from 4 p.m. to 6 p.m., for 2 hours, we will dive in the gardens of "SHALIMAR"
This magazine also comes with a BLACK MAGIC BOX
French timetables:
2 hours and more if affinities:
English language.
Platform: the online review is carried out live on zoom.
An email will be sent to you with the connection details.
We thank you for confirming your registration by email: osmoart@gmail.com
Price review : 85 euros (Paypal link)
---
BLACK MAGIC BOX (8): 8 parfums GUERLAIN
This review is accompanied by the black magic box (8 fragrances) which will allow you to discover 8 perfumes by Guerlain.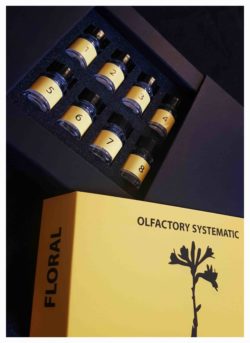 – The complete list will be communicated soon.
The order for the 8 fragrances box must be made one month before the date of the event in order to be able to send the items and ensure proper reception before the day of the review.
Order deadline December 20, 2022.