Fragrance evaluation and reconstitution
MUGLER : EXTRA-TERRESTRIAL FRAGRANCES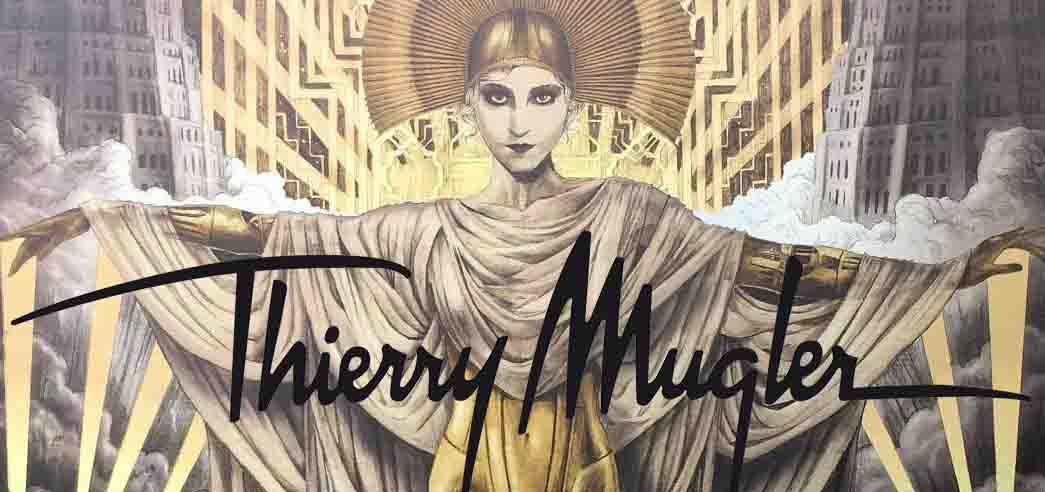 Tuesday, December 06 2022, 16:00 - 18:00
MUGLER: EXTRA-TERRESTRIAL FRAGRANCES
Following our meeting with Clément from EFAP who followed our "Olfaction & Perfumery Industry" courses, we decided, thanks to him, to carry out a review on Thiery Mugler's olfactory universe by presenting through his achievements fashion its fragrances.
An online olfactory review of a brand whose olfactory identity is innovative and creative.
The opportunity to dissect not the famous reference of perfumery "ANGEL" which created a particular class of perfumes called "GOURMAND" but its revolutionary "COLOGNE".
This review is accompanied by the BLACK MAGIC BOX
French timetables:
2 hours and more if affinities:
English language.
Platform: the online review is carried out live on zoom.
An email will be sent to you with the connection details.
We thank you for confirming your registration by email: osmoart@gmail.com
Price review : 85 euros (Paypal link)
---
BLACK MAGIC BOX (8): 8 parfums MUGLER
This review is accompanied by the black magic box (8 fragrances) which will allow you to discover 8 perfumes by Thierry Mugler.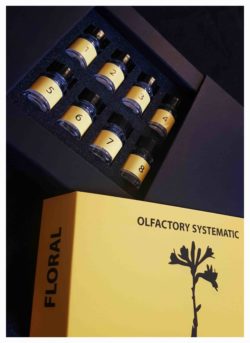 – 3 MUGLER COLOGNES : Come together, Love you all, Run free
– 3 MUGLER LES EXCEPTIONS : Ambre Redoutable, Cuir Impertinent, Over The Musk
– 2 ANGEL : Angel Nova & Angel Iced Star
The order for the 8 raw materials box must be made one month before the date of the event in order to be able to send the items and ensure proper reception before the day of the review.
Order deadline November 6, 2022.